Hi everyone !
For shawl fans out there, check out my FB page : PURDY PETALS selling beautiful shawls and scarves. Appreciate if you can visit us and show your support. There'll be special promotions, contest for our beloved fans, so come and visit us on Facebook ;)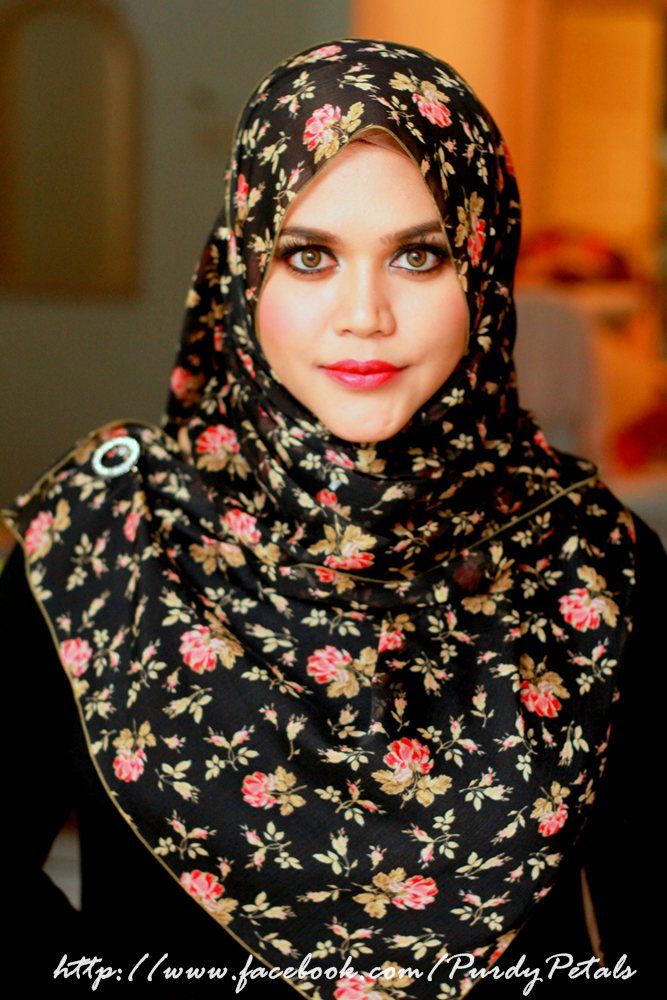 Azalea Shawl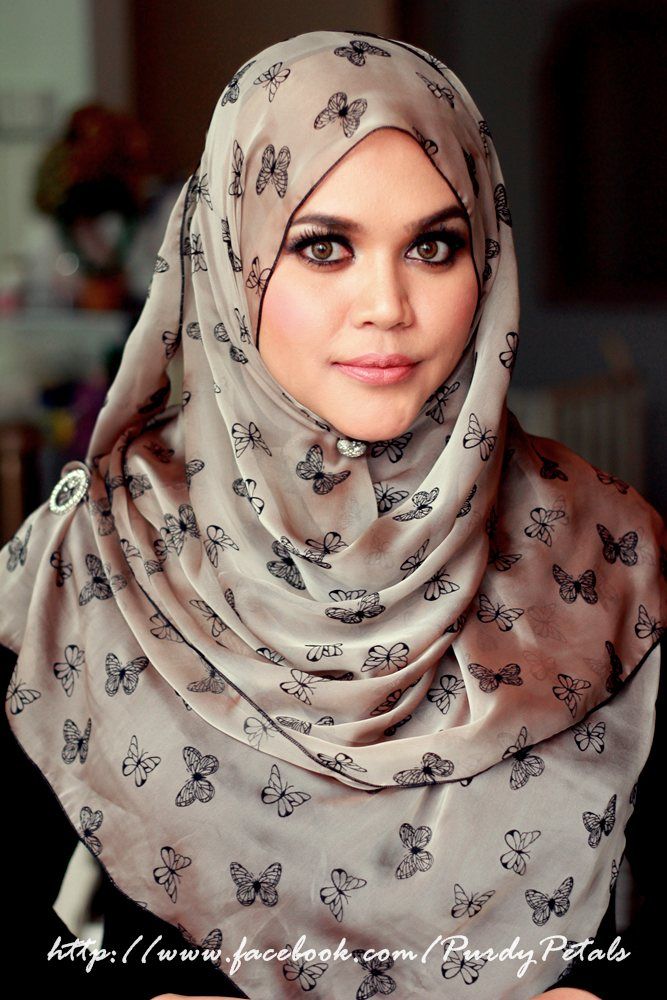 Purdy Butterfly Shawl
and so much more coming soon!
Please spread the word. Thanx and appreciate it much ;)