Hiya Lovelies ;) How ya doing ? I hope you are doing fine!
T'day, Im gonna do a review about a super great palette I bought, which is from the latest Bobbi Brown Holiday Collections. Its called Day To Night Warm Eye Palette. Oh, Im so excited to share about this one ! .. and I dare say that this is the best eye palette I've ever purchased . There's another one palette that came along with this one, which is the Day To Night Cool Eye Palette.
Day To Night Cool Eye Palette
I prefer the warm palette coz I love neutrals ;) Besides, I think brown is a universal colour and suitable to be worn for any occasions, either for work, leasuring, day--to night , well it depends on how we apply them. The most important thing is either u are more suitable to wear the warm tone / the cool tone shades ? My skintone can carry both warm and cool shades I would say .. but more on the warm side I guess.
Actually I asked my sister to look up this stuff for me while she was in Atlanta, attending a course. She said that the palette was sold out at most counters, and luckily she had found it at Neiman Marcus ;) Ahh from there, I know that this palette is so damn great that its sold out everywhere !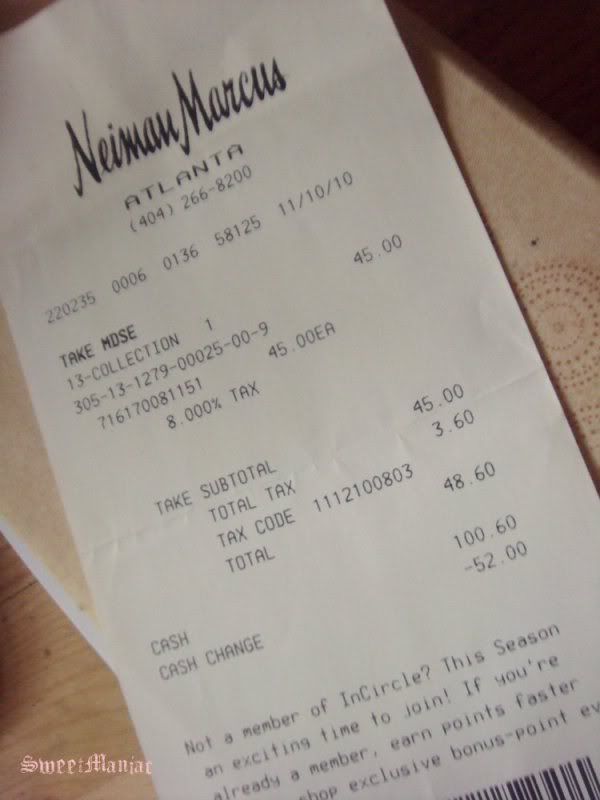 Hell yeah, its cheaper if you buy cosmetics in the US. I did asked the price at our local stores. This palette is RM198 here. I paid my sister only (48.6 x 3.1) = RM150.60 , so I saved about RM40 ;)
This is how the front box looks like .. I love the simple black box packaging rimmed in gold with gold lettering... simple, cool and very classy.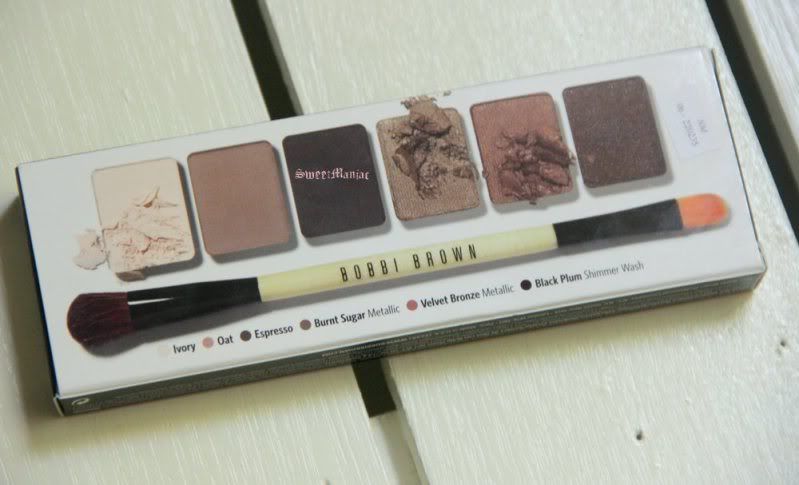 The backside of the box. The products inside is well explained thru the pictures complete with the namings of all eye shadow colours. I think this is genius, coz I always got confused with mac palette, the list of names on the backside of palette are just confusing sometimes to match with the colours of the shadows inside.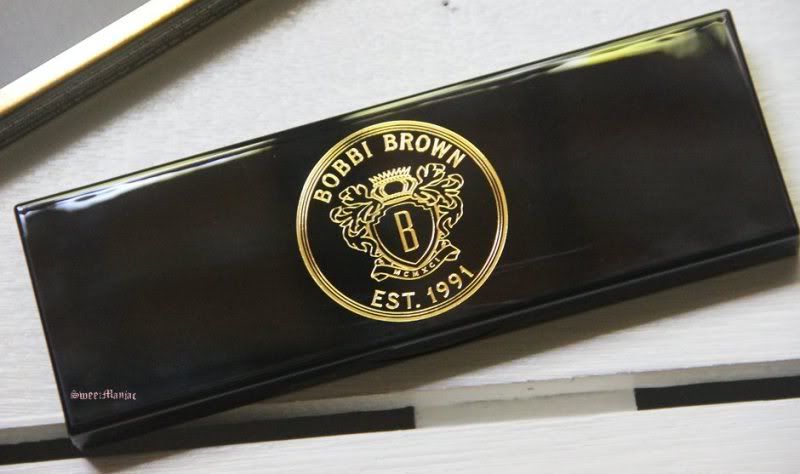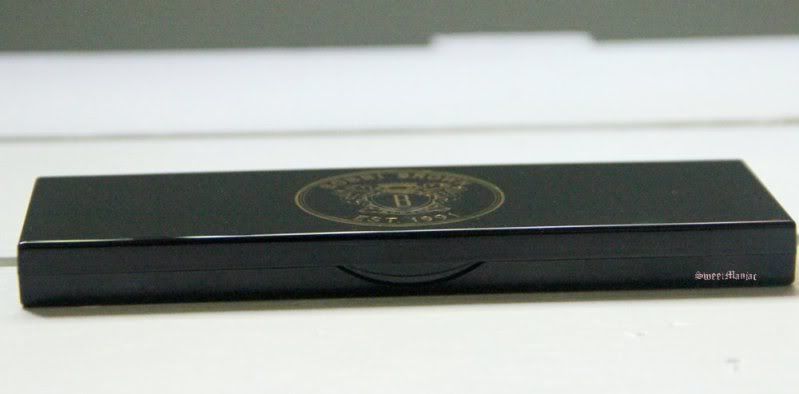 The palette is a rectangular in shape, and verry slim and handy ! I love the crest design on top instead of the old simple BOBBI BROWN lettering. Well thats cool too.. but this one in fact looks more classy dont you think ?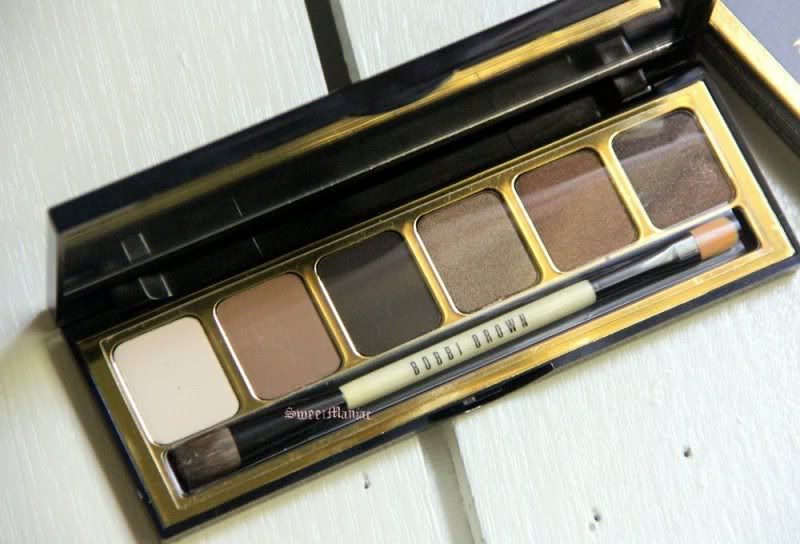 This mirrored-palette consists of 6 wearable colours and the best part is, Bobbi's fav. dual brush is included ! Im sure this brush is not as good as the regular brushes but at least its better than any other eye brushes included in most palettes from other brands ;)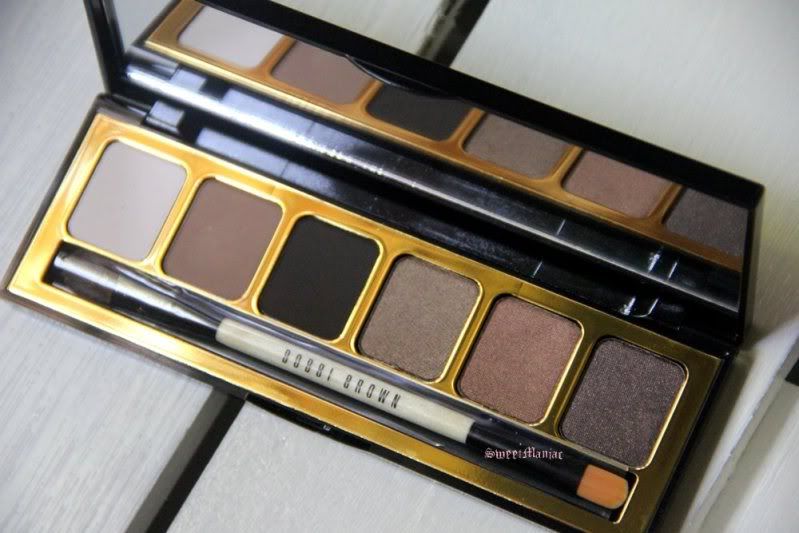 There are 3 matte shades and 3 metallic eye shadows where you can create multiple combinations as desired. I can say that all shadows have great pigmentation, blendable, and wearable classy browns.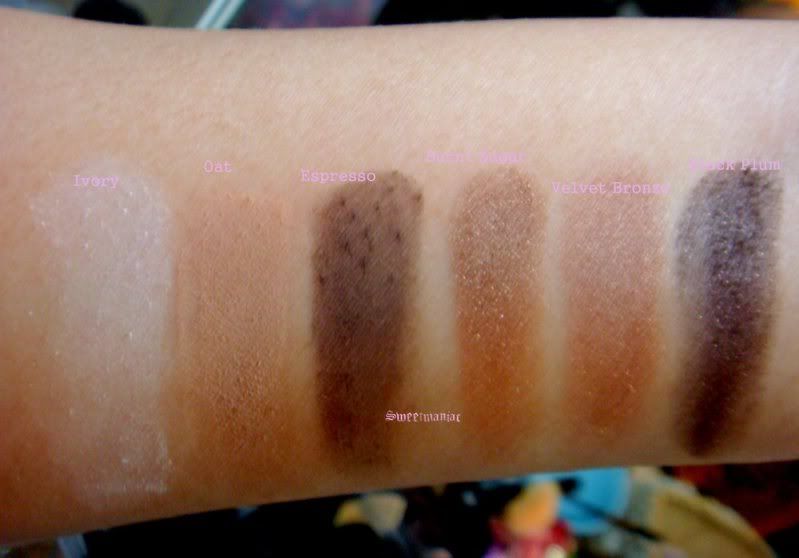 The 6 shades are:
1- Ivory - A matte creamy white highlighter thats not chalky at all and has great pigmentation. This is the shade that Bobbi's has always include in her eye palette. Honestly I dont really like a matte highlighter but this one is good for everyday use.
2- Oat- Its a soft mocha beige, Its more to skin colour tone for asian skin, and this colour is great to blend out any harsh colours on the crease.
3- Espresso- Its a dark chocolate brown thats not really of a matte finish but more to satin texture. Its so pigmented and easy to blend. Great for a crease colour and as an eyeliner for everyday use. Its a great colour for bottom eyes instead of black if you prefer less drama to your eyes.
4- Burnt Sugar - Its a deep golden brown, that gives a very metallic finish. I love this to be on the lid.
5- Velvet Bronze - A Warm Golden Bronze. Its kind of golden brown with red undertone. I think this would be a great lid colour for fair to medium skin tone and it wont show up that much colour if you have darker skin tone.
6- Black Plum - Bobbi describes this as a deep black plum colour, and it has some bronzey gold reflects in it. Its a lightly pearlized shadow that gives a shimmer wash finish. Its great to be worn on its own for a smoldering smokey eyes look ;)
I think all of the shadows are great in pigmentation and all colours give great colour pay off. A totally must have for everyone ! Im thinking of buying another one of this for backup, but since my most fav eyeshadows ( espresso) is a permanent shade, so theres no need to rush about that. Im gonna get the eyeshadow compact whenever this colour has run out ;)
I've tried a few colours on my eyes .. I love how it turns out ! I only used three colours this time. If the palette comes in 4-6 shades.. it doesnt mean that you have to use them all ! A combination of two colours would be easier and the result would just be lovely as well :) The easiest way is definitely by using only 1 colour of eyeshadows but of course choosing the right colour so that it can stand on its own and looks pretty when its blended.
What I Used: Burnt Sugar all over my lid , Blend on the crease with Velvet Bronze and Espresso on the outer V as well as on the bottom eyes. No eyeliner here .. and Haute and Naughty Lash Mascara by MAC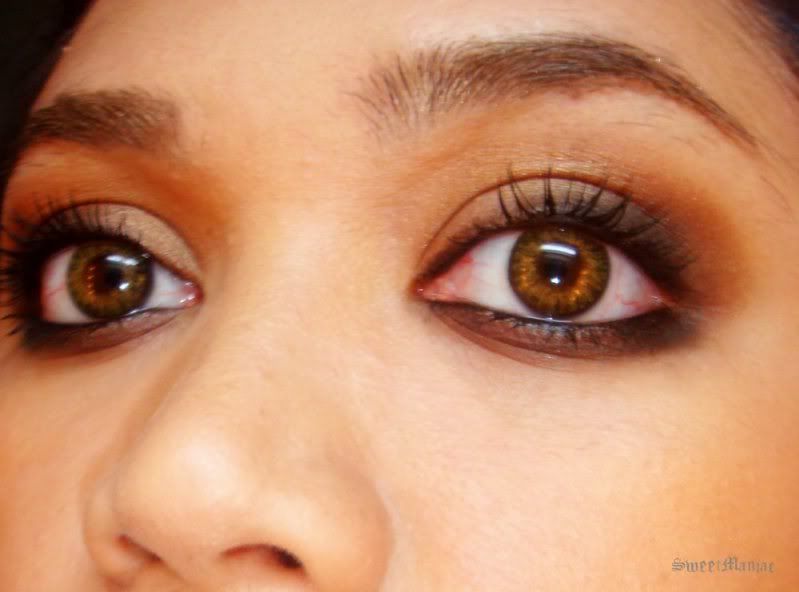 The Bronzey Gold Brown colours really makes the hazel of "not my eyes but my contact lense colour" POP out! :D
p/s: I have no regrets for choosing this over MAC holiday palette.. coz this is truly amazing ! Im gonna LOVEE this foreverrr ! :)