Here are some photos of the second model ..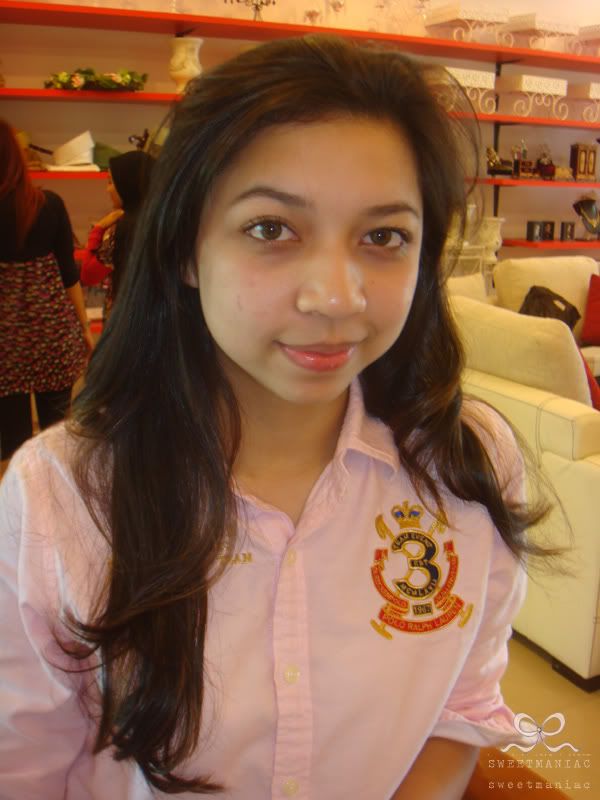 Lydia: Before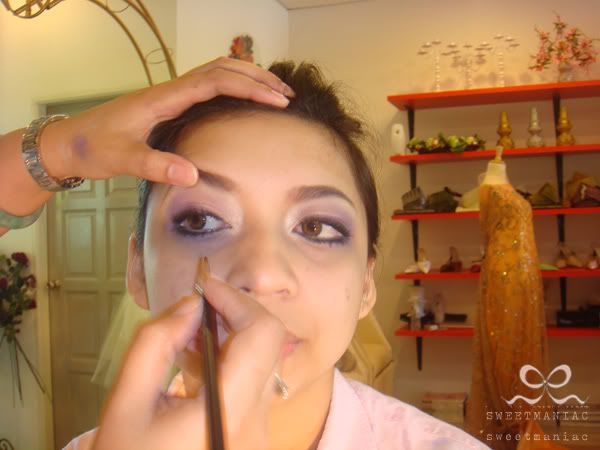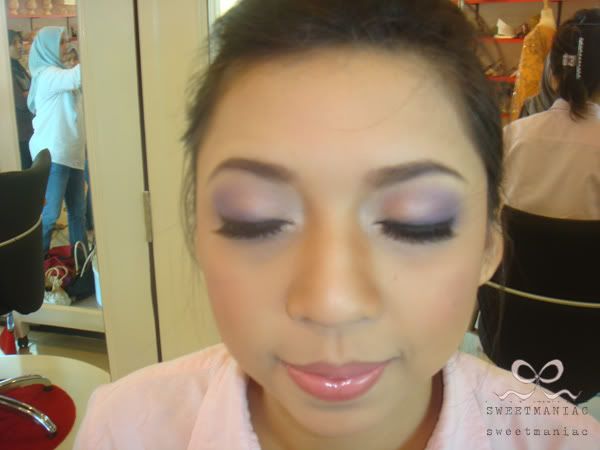 After Make Over
: For the first outfit, which is suitable for solemnization, I used a soft pastel eye shadows. Combination of soft pearl colour and purple on the outer V. Pink Lipsticks ! Yes of course ! .. to create a romantic sweet look :)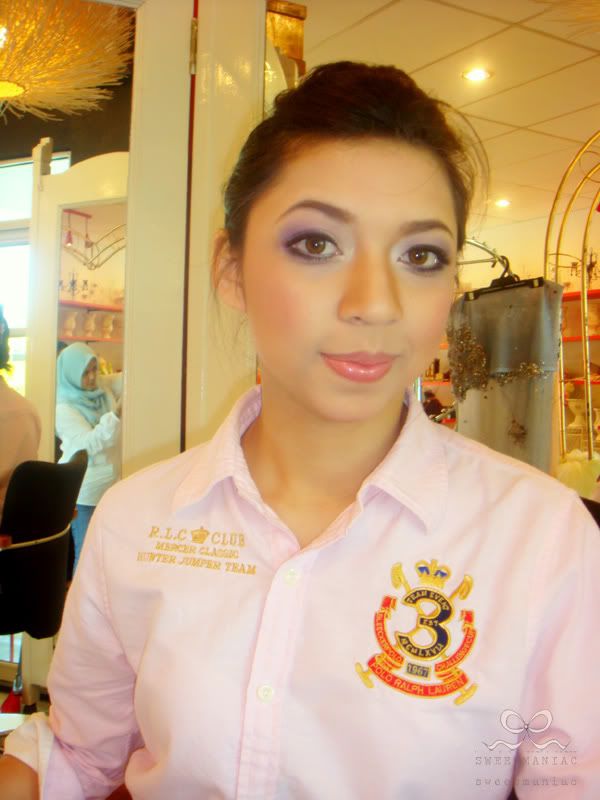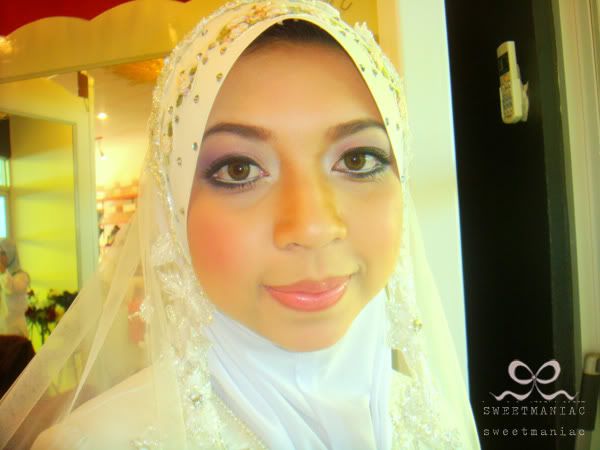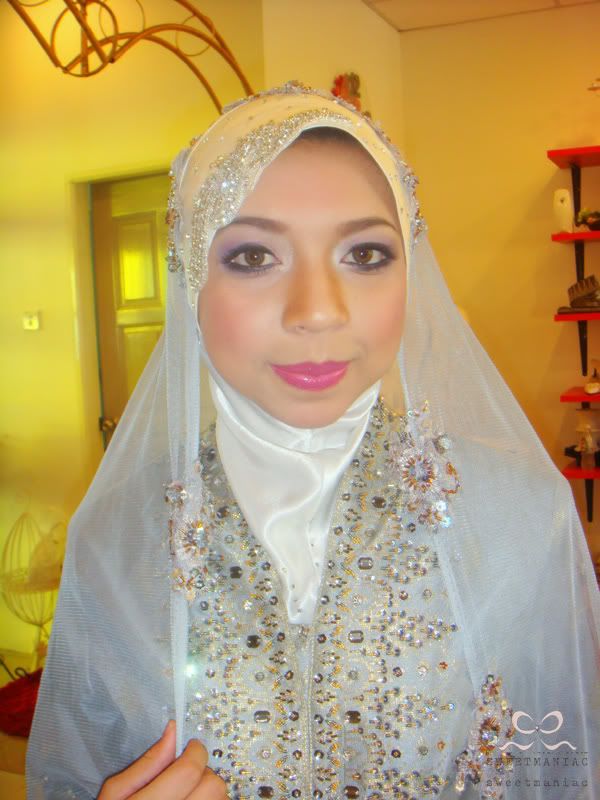 Still stick with the same eye make up .. I added a brighter colour of pink lipsticks ! more suitable for reception ...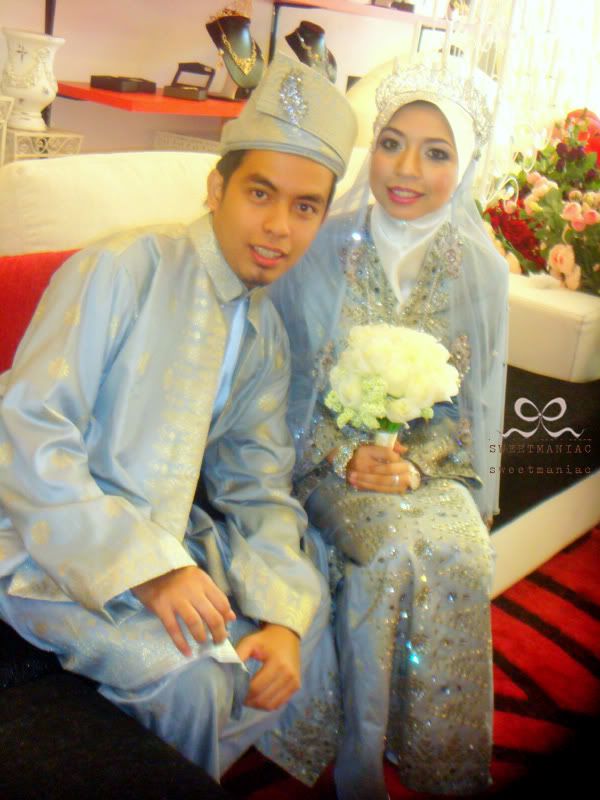 I changed the eye make up by layering pastel pink eye shadows on the lid and darken the outer V with dark purple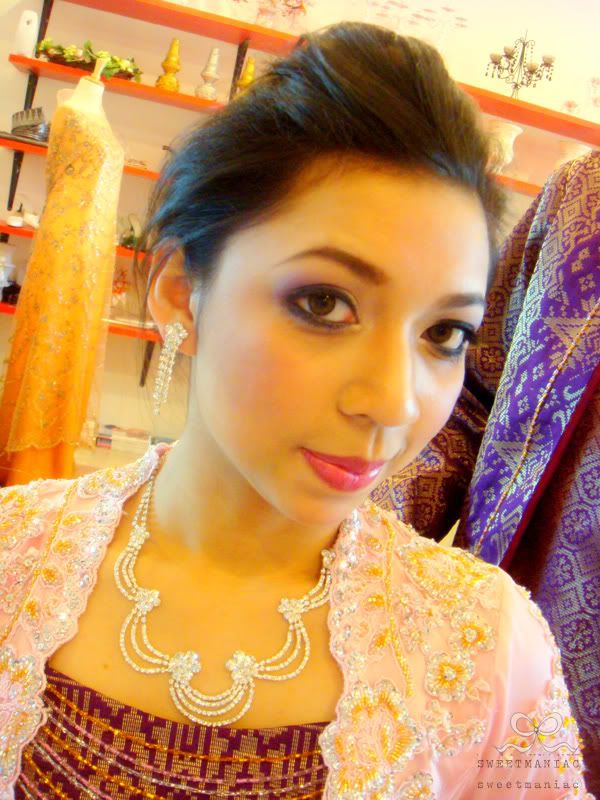 For this look , I toned down the lip colour by layering the previous lip colour with lighter pink shades to compliment the pink dress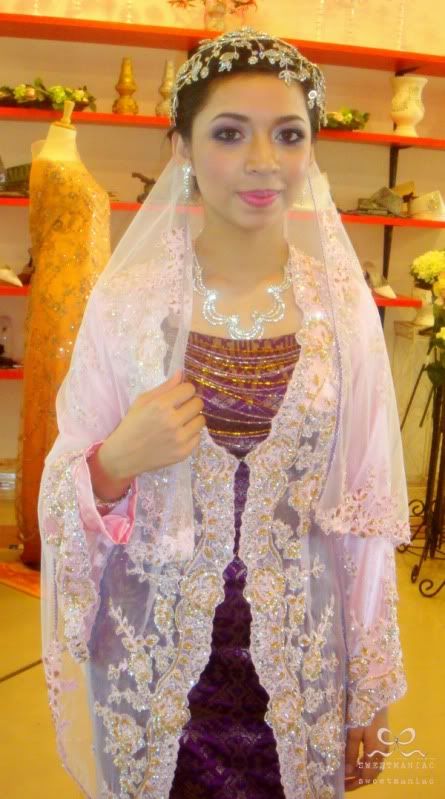 The photos taken and posted in these two post ( Check for Part 1) .. are actually some kind of promo pics for a newly opened bridal boutique, located at Tok Bali Kelantan. Kindly visit the blog
* listed on the sidebar
Dont forget to be a follower ! :)