As promised, so here I am... updating my blog on the latest products by not other than M.A.C ( Makeup Art Cosmetics) . Duhh ,.. like no other brand exists ? *Ill be updating more on my purchase of other brand + reviews on that as well .. so keep on coming back , galz :)
"Introducing a new generation in Longwear technology. Hours later, lips look just the way you left them in the mirror that morning - luscious, lustrous and fresh, in frost or cream texture with flexible film-former to provide transfer resistance for extended-play passion!"
Pro Longwear Lipcreme hit the counters last Saturday at most MAC stores. If you want these, no rush.. coz they are permanent!! *happy*
The lipcreme comes in 12 colours but as far as Im concerned, there are only 9 colours available in Malaysian market. Mac described the lip colours as :
"
Lightweight texture, creamy finish and comfortable longwear combine in this has-it-all pro-class lip colour. Slick in use, applies without need of a top coat- and still lasts up to 12 hours. Won't feather or transfer, and the colour stays true. Helps lips stay soft and hydrated."
Overtime
~ Light Baby Pink
Sweet Ever After
~ Copper Frost
Till Tomorrow
~Great Mauvy Brown
Unlimited
~ Muted Dirty Rose
Good To Go
~ Loudmouth Orange
Love Forever
~ Bright Blue Pink
Goes and Goes
~ Blue Violet
Perpetual Flame
~ Pink Cranberry
Prolong
~ True Red
Made To Last
~ Deep Plumy Brown
Faithfully Yours
~ Blackened Dirty Purple
Extended Play
~ Blackened Brick red
The swatches of all available colours: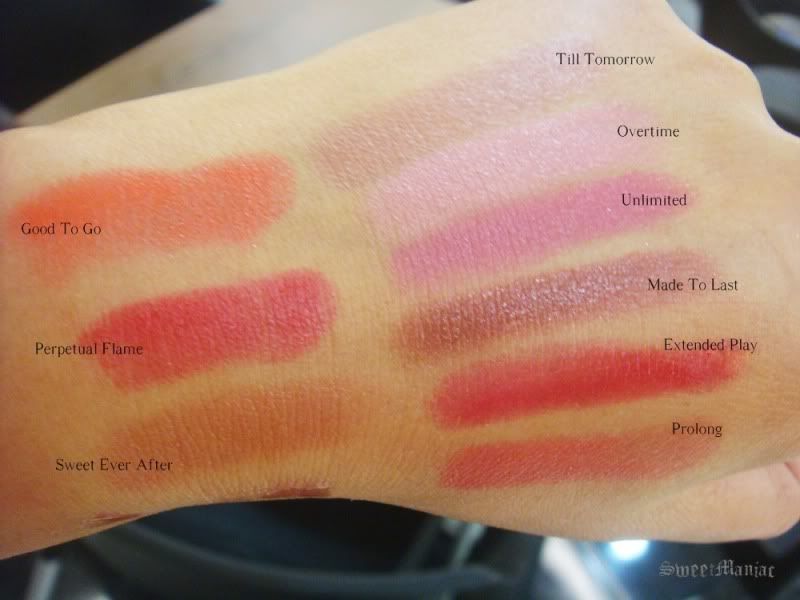 All the colours, are super Gorgeous !! My most favs are Overtime, Unlimited, Sweet Ever After, Love Forever!, Made To Last, Faithfully Yours and Till Tomorrow. I picked up only two lipsticks, on my last purchase and thinking of getting the rest at some other time. Lucky, all of 'em are not limited editions.. so I can save up some money before buying the rest !! :D My next pick would be Till Tomorrow :)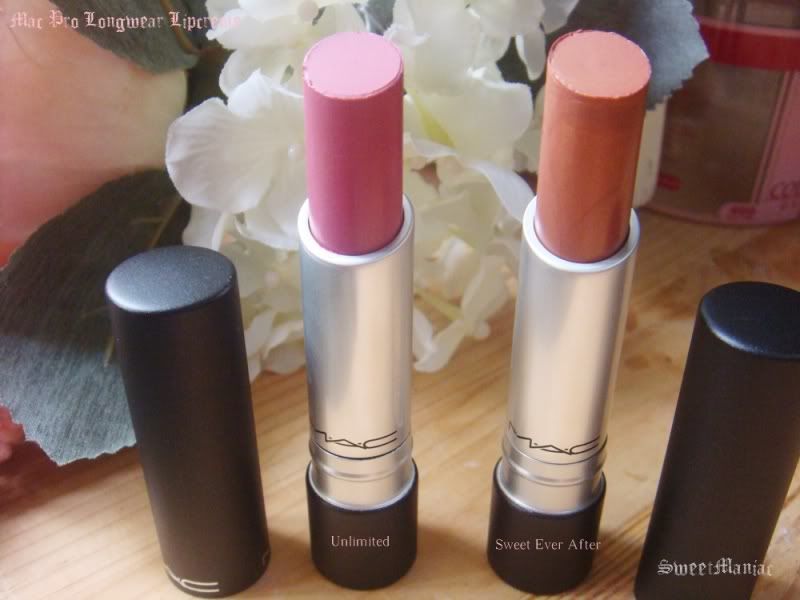 I got these two of 'em, unlimited and sweet ever after :)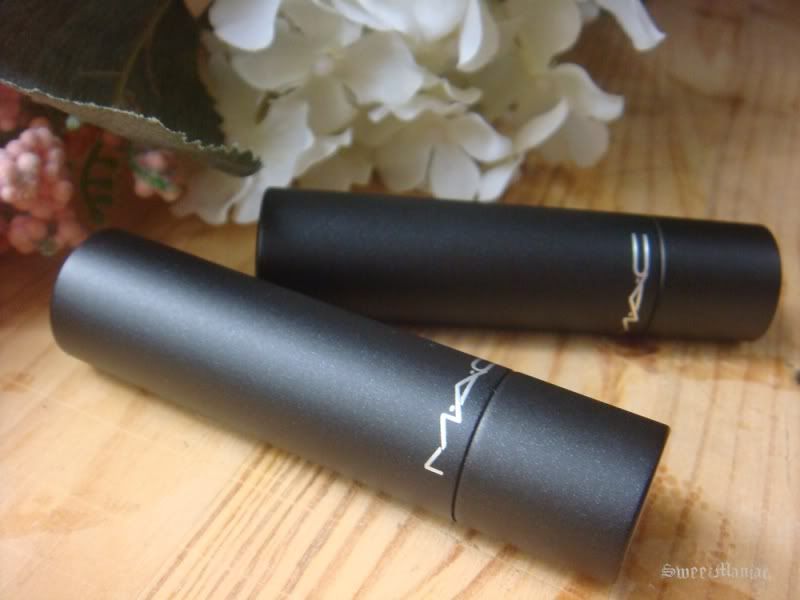 The packaging differs from the regular one, which one do you like ?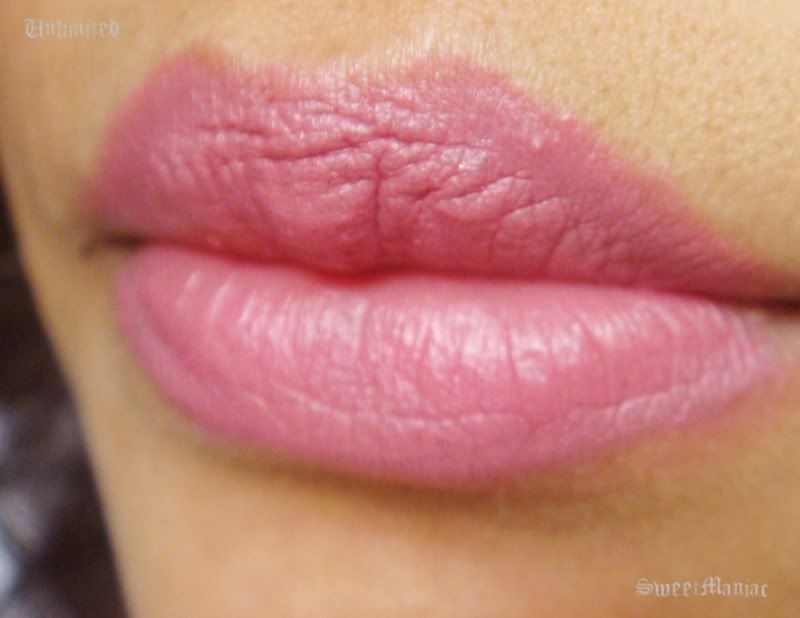 Unlimited ~ Pretty natural colour .. not too pale/nude pink. Its quite similar to Faux. but darker (my all time fav. shade). It goes on pretty well for most all skin types!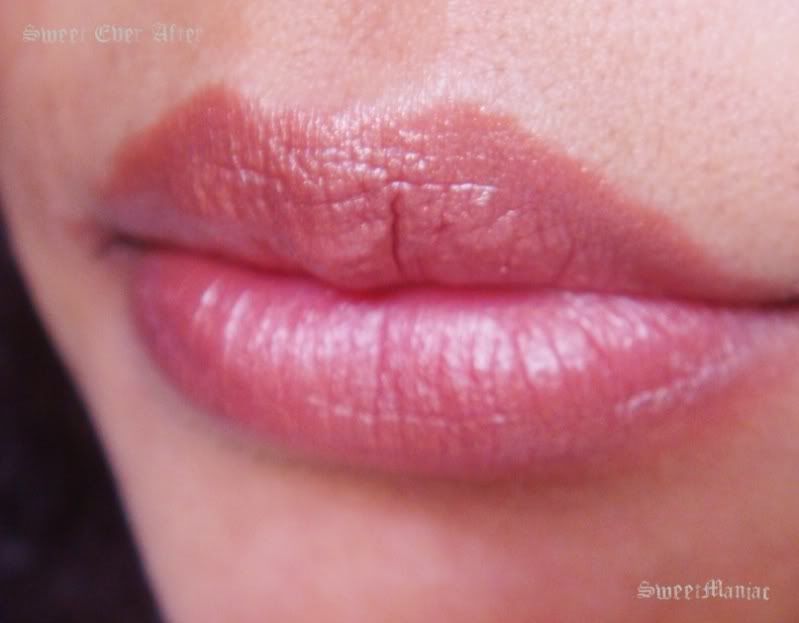 Sweet Ever After ~ Its a peachy brown shade that doesnt really give that matte look coz its got some shimmers to it but not too frosty. Nice pick for warmer skin tones (like me .. hee ~)
The pro longwear lipcreme is RM75 each for (3.6g/0.17 US oz) while the regular formula lipsticks cost about RM65 for (3g/0.1 US oz) each. If you want a longer lasting formula of lip wear and great colour payoff .. try this out ! It is claimed to have an amazing staying power which is up to 12 hours... and lasted even after a meal (may differ for each individual) Great choice for bridal too !! I love the creamy texture of the lip colours, a bit drying up after a few hours but u can avoid it by prepping your lips with lip balm first, set up for a few minutes and dab with tissue to remove any excess moisture and apply the lip colour. The lipstikk is gorgeously applied alone without the gloss ... I love the matte lip looks sometimes :)
Thats all for my latest MAC Haul. Hope you gained something from this ! Till then :)