Its been a loooooong time since I didnt update my blog ! I miss my blog as well as my blogger frenz so much ! I've been busy with my work , but here I am trying to give a lil update about what I'm up to these days ! :) So guys, here are some photos for your viewing pleasure ... click the photos to Enlarge !
Balqis Before
She was shocked coz I had mistakenly sprayed hair mousse !! Oh My ... I couldnt differentiate between hair spray and mousse ?? lol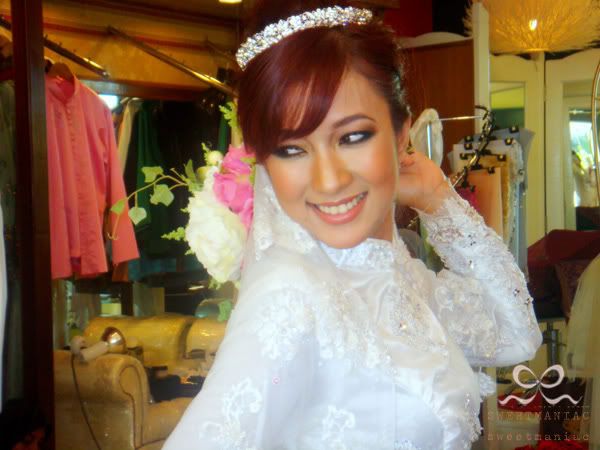 She's got a beautiful smile...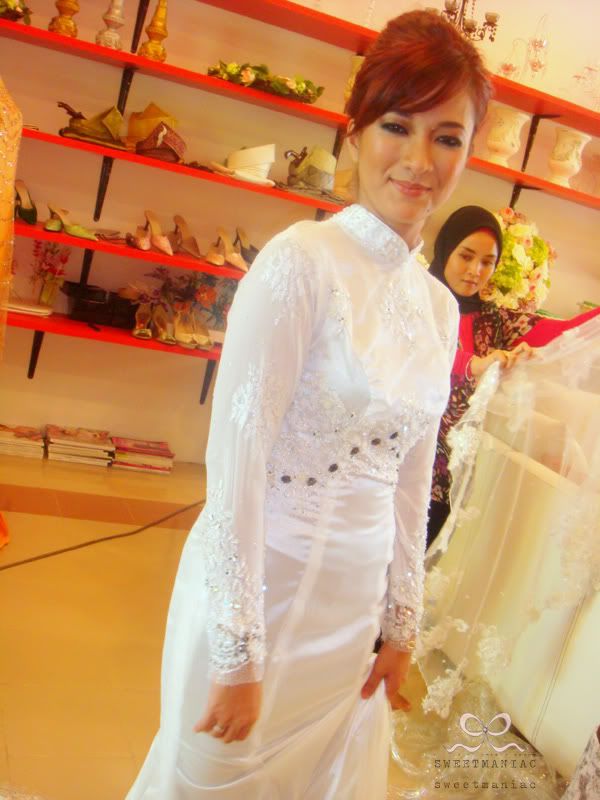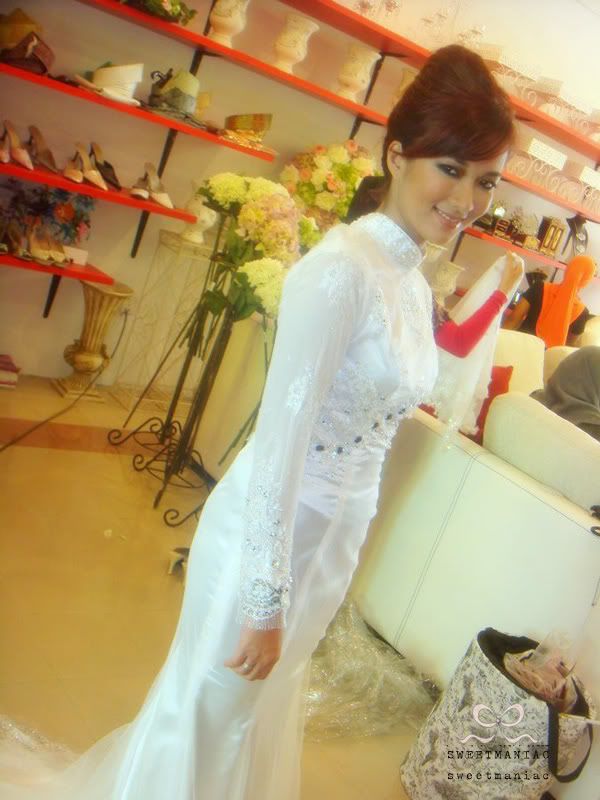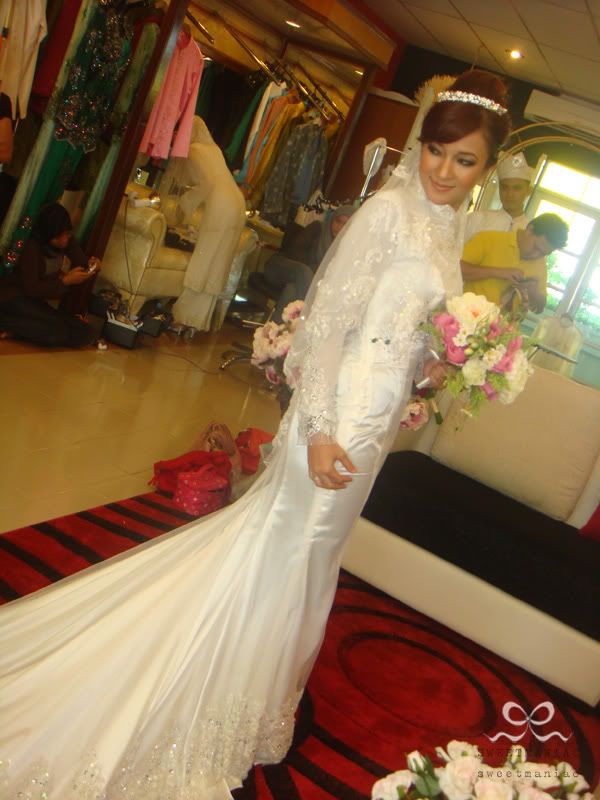 I just changed the colour of lips to compliment the dress and neutralize her cheeks a bit ... coz the makeup for
eyes and lips were already bright and strong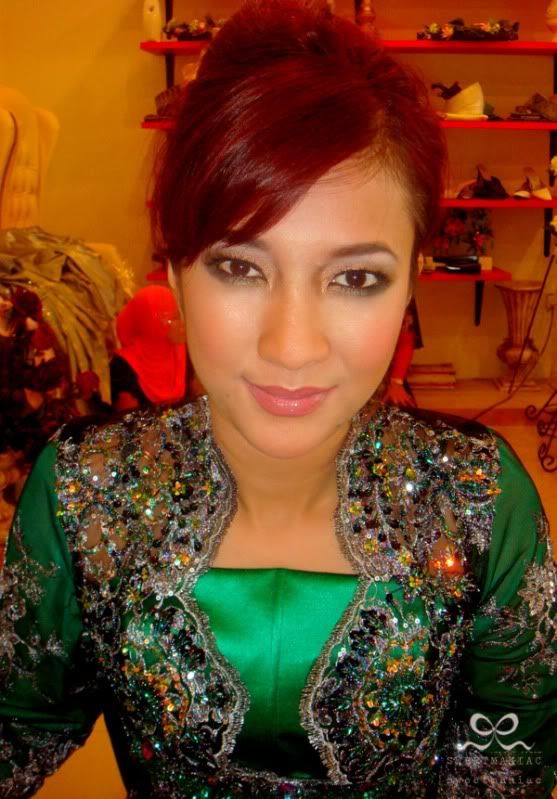 From red lipstick to pink ! ...I added up a bit of green pigment on the lid and lower eyes ... changed the
colour of lips to dusty pink to change her look !
Part 2 to be continued ....