She's my junior back in uia, and we used to be roommates ;)
I did her makeup for two sessions: solemnization, morning session and grooms reception. Both events were held in Kajang, Selangor.
Jihan Before
During Makeup Sessions...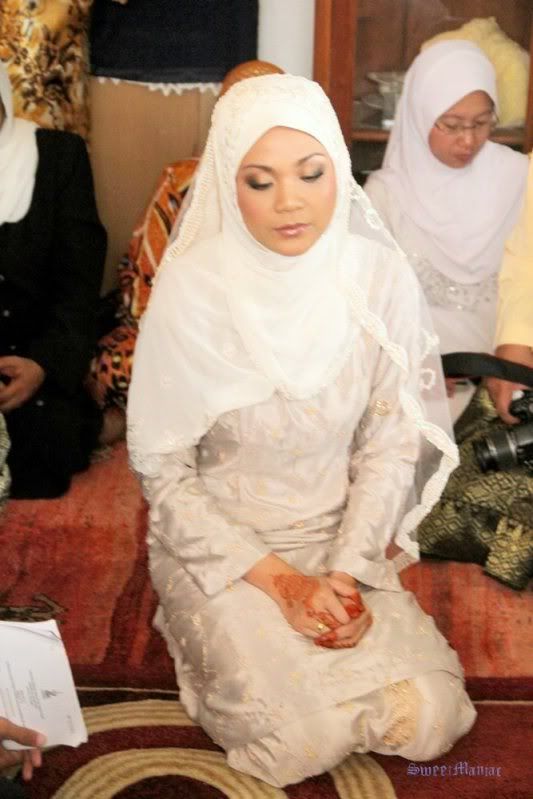 A classic look for ghan on her solemnization day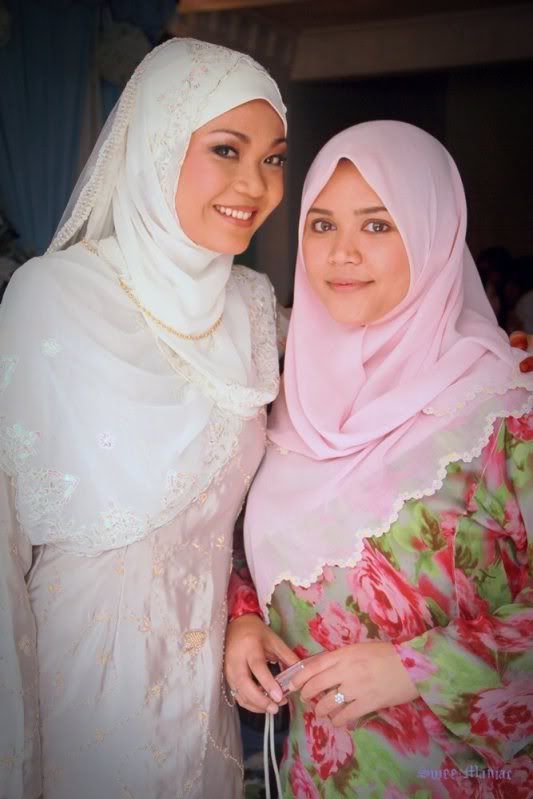 jihan and me ;) I look soo damn chubby !! *sobs*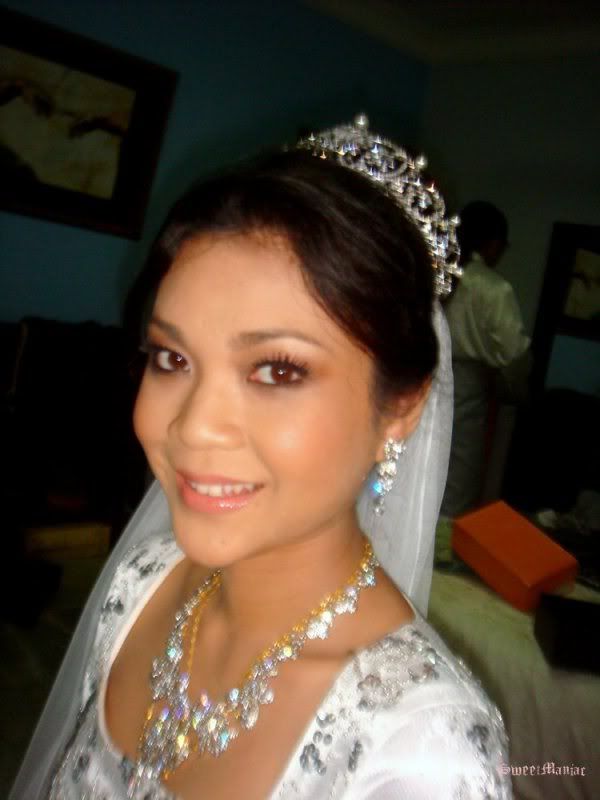 Groom's reception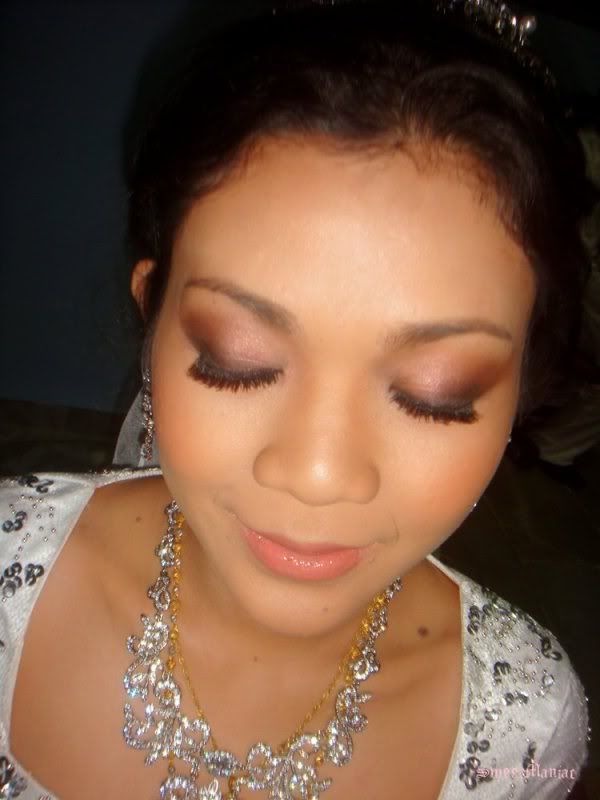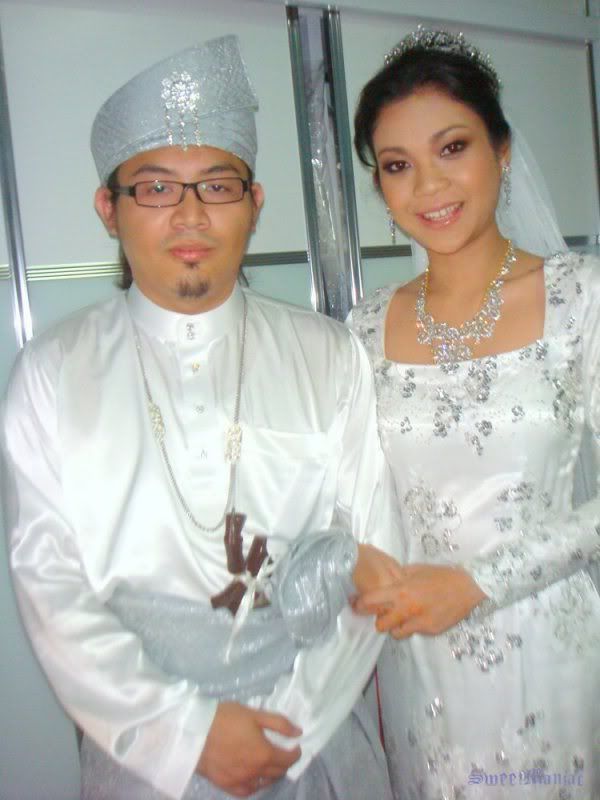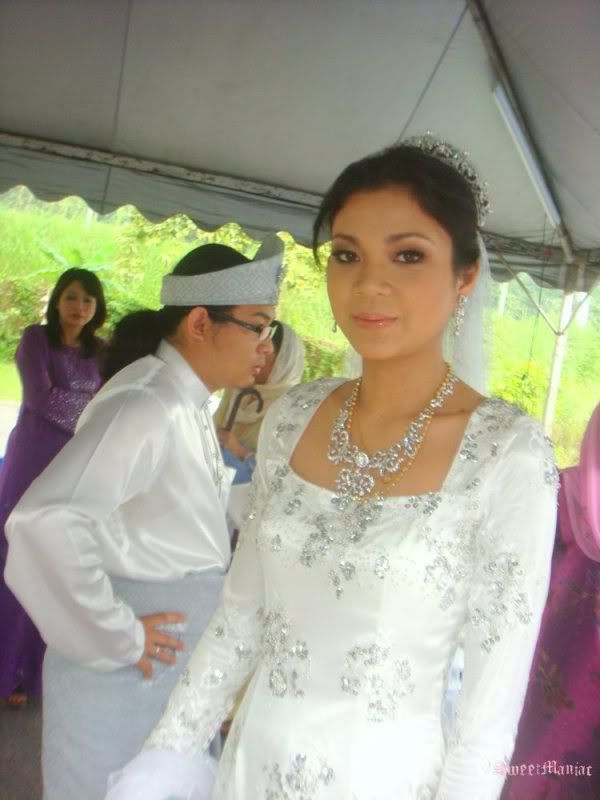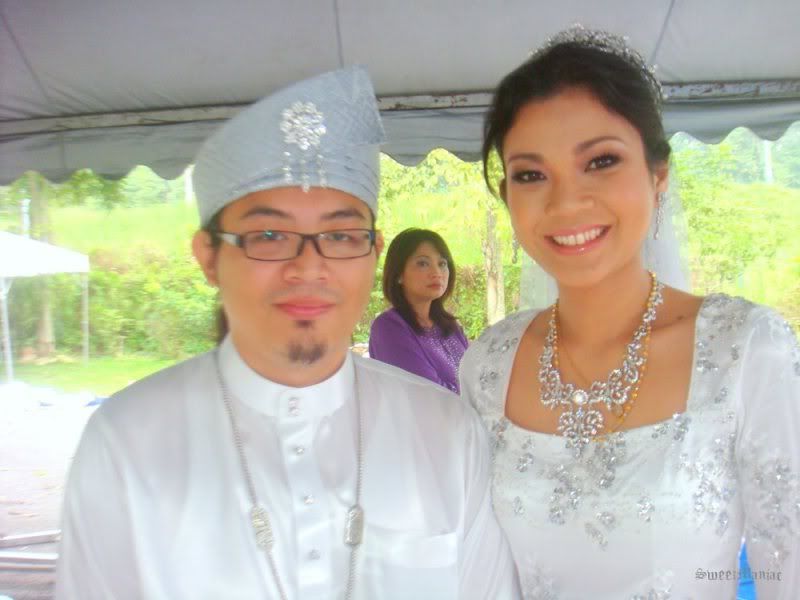 Jihan and Hubby, Zack
Congratulations Ghan and Zack. Im so happy for you, may you n hubby live happily ever after ;) Luv, Hugs and Kisses !