Heyya Guys and Happy Friday !! aahh How I love Friday so much. Its the end of working days for sure. But It does not directly affects my working schedules though ...coz everyday is my working day... yeah, thats the biggest fear if you are working on your own ! I have to put more effort in order to increase my productivity .. and to get more income.Yess definitely ! .. tiring ! I guess, I always waiting for weekends, coz my hubby is home on Sat & Sun so I got someone to accompany me :) Thats one thing that I need to Boost my mood for doing my work ! hee hee. Im usually home alone every weekdays .. so its kinda make me sick .. well you know, when Im home alone, I tend to be busy with something else that can entertain me besides concentrating on doing something that makes me feel sleepy ! :p like watching tv ? playing computer ? facebook .. bla bla bla .. ahahaha.
Ok before you are getting bored with my blabberzzzz ... so lets zipped up about that ! Lets take a look at a few pictures of Daily Makeup Looks that I did on these two lovely faces yesterday ! :) They requested me for a Natural Look, so I only used very soft and tiny bit of colours to enhance the original face.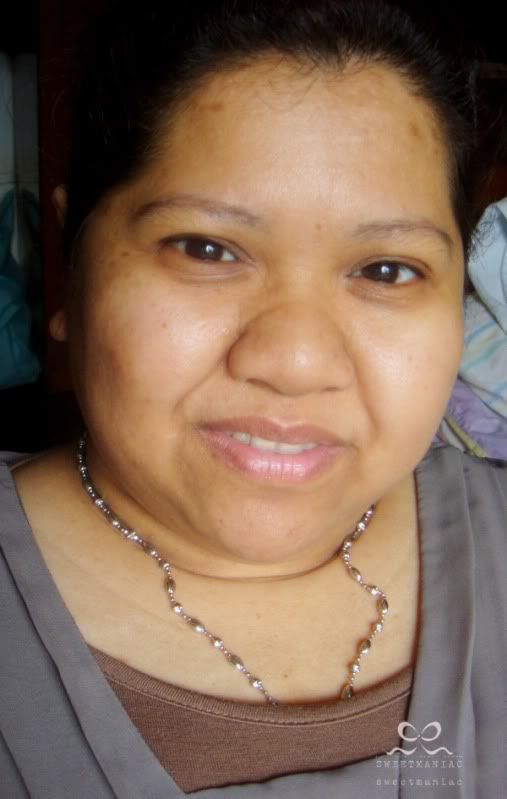 Kak Epi Before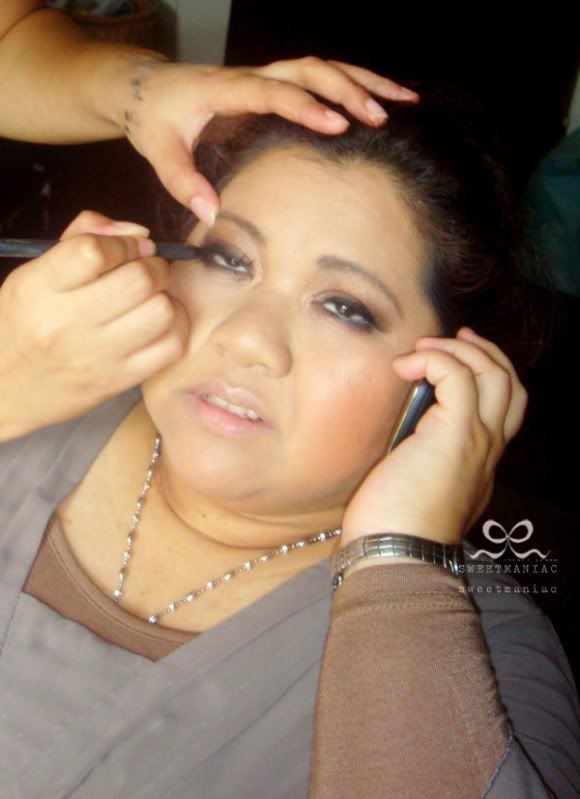 In progress ...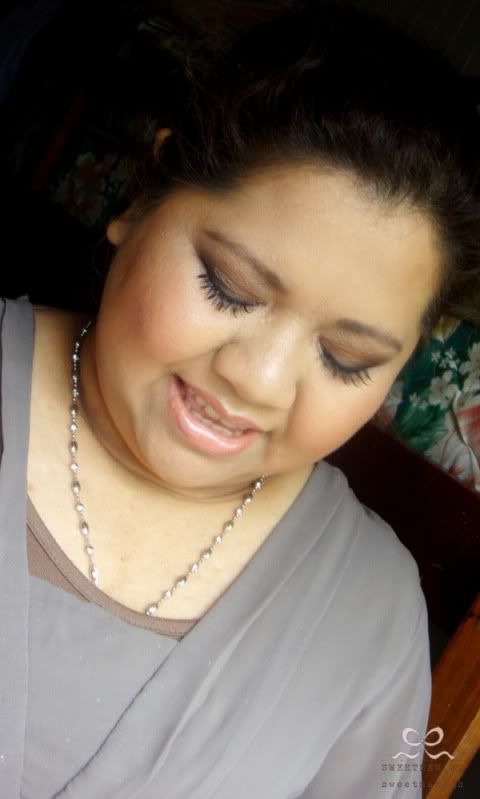 The flash of my camera has taken off the eyeshadow out a little in my pic...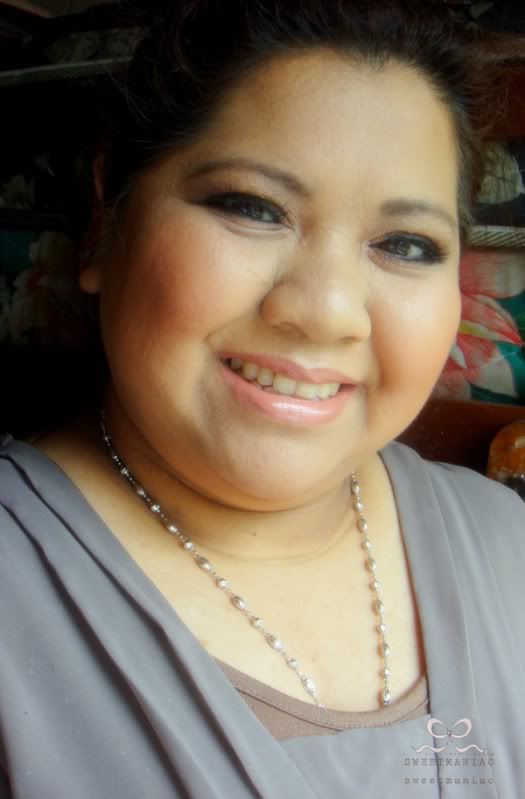 After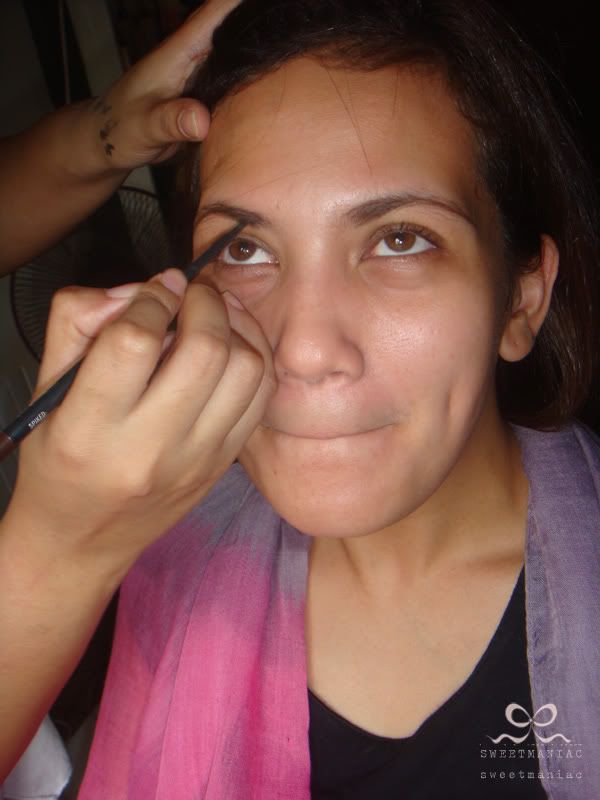 Elly, Before

Believe it or not ? I didnt apply neither foundations nor powder on her because she was in a rush to attend an occassion ! So, she asked me to just work on her eyes. Luckily.. her skin still looked amazingg !! Envy !!! I added a bit of Mineralized blush on her cheeks and a touch of very light pink lip colour to match her fair skin.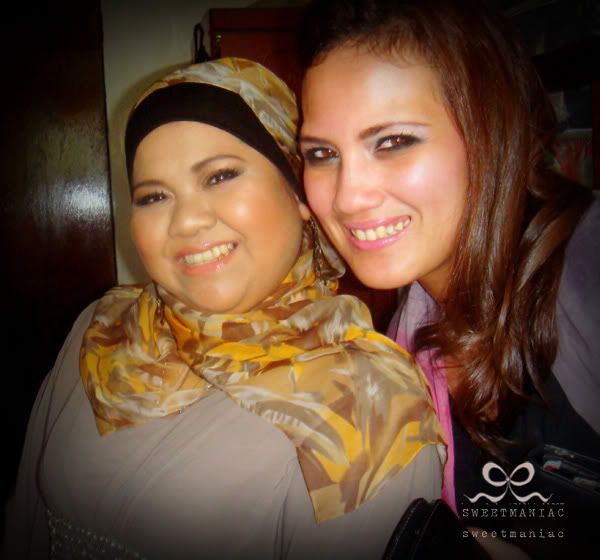 Pictures of both of them .. sweet :)
p/s: Many thanx to 'em for trusting me to do their make ups ! xoxo :)