Date: 11th and 12th March, 2011
Night Solemnization + Reception; noon event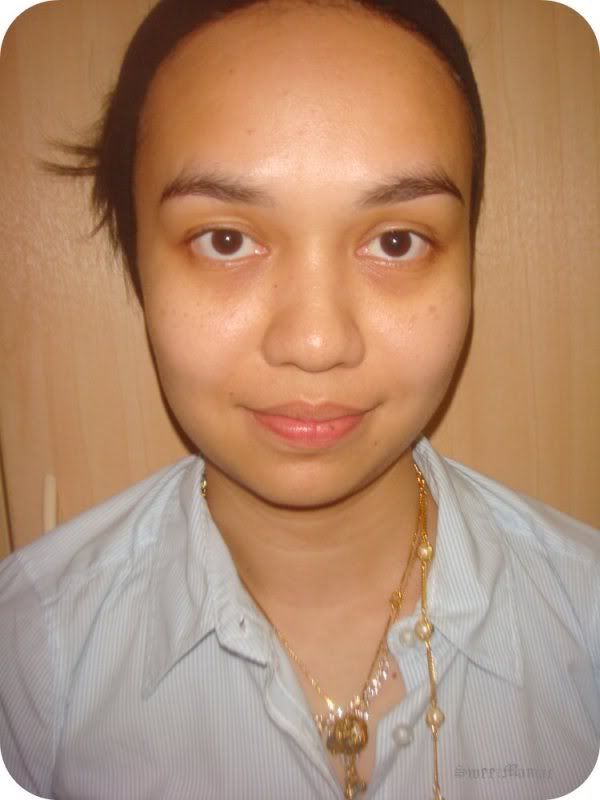 On Her Nikah Day ...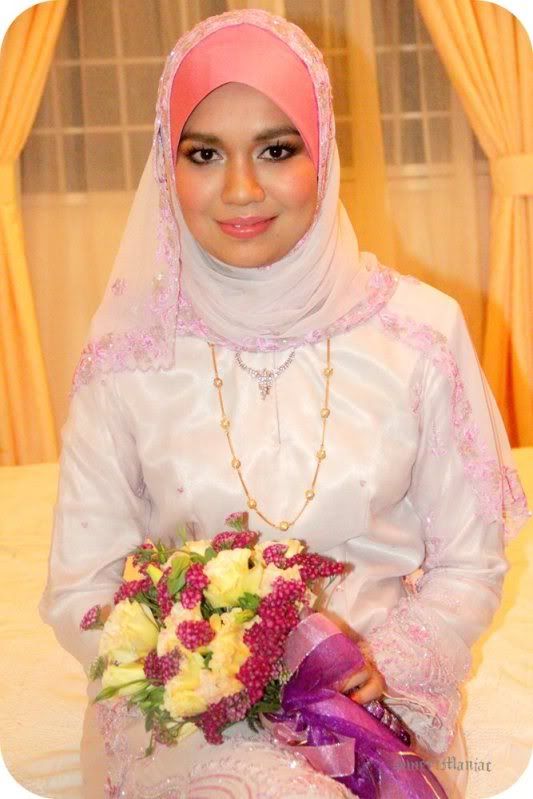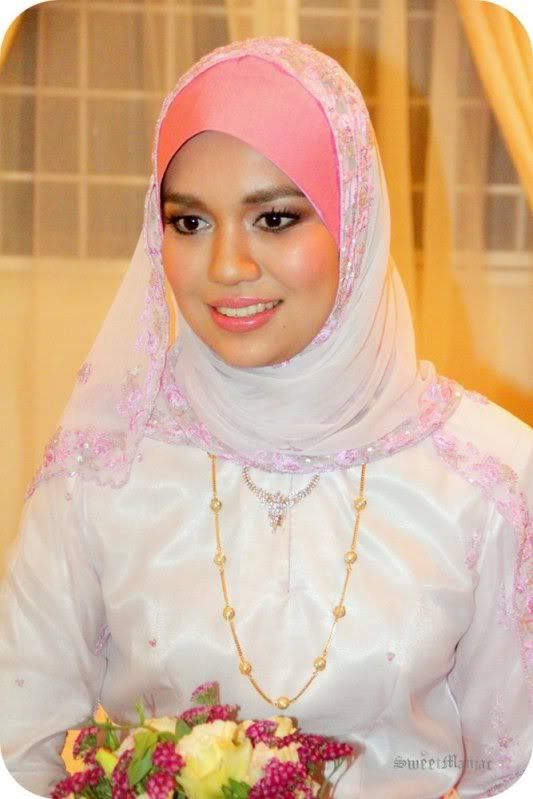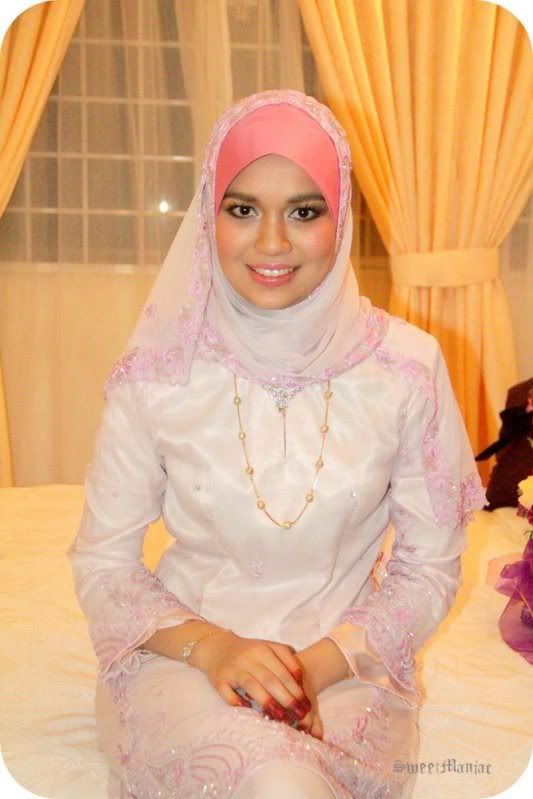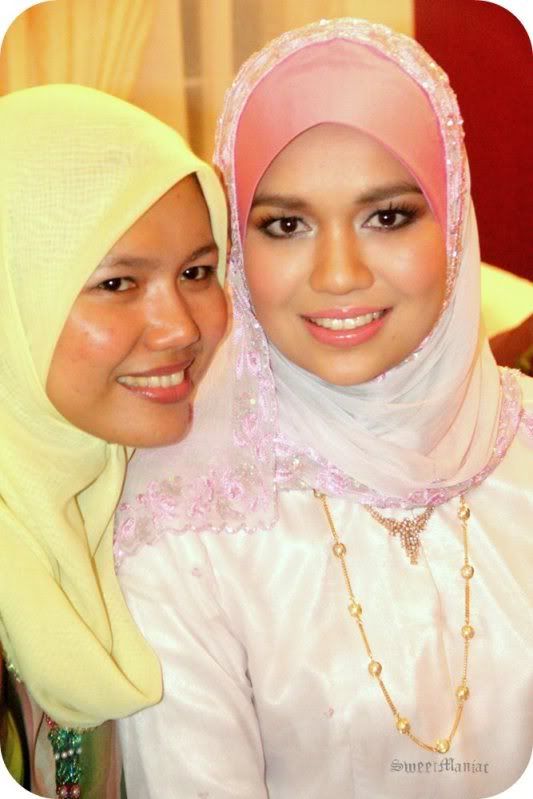 Nik and her bridesmaid for her reception the next day ...
I also did her make up, but I didnt manage to capture her before pict.. so I guess this pict is enough for you to see the comparison ? lol. sorry for that.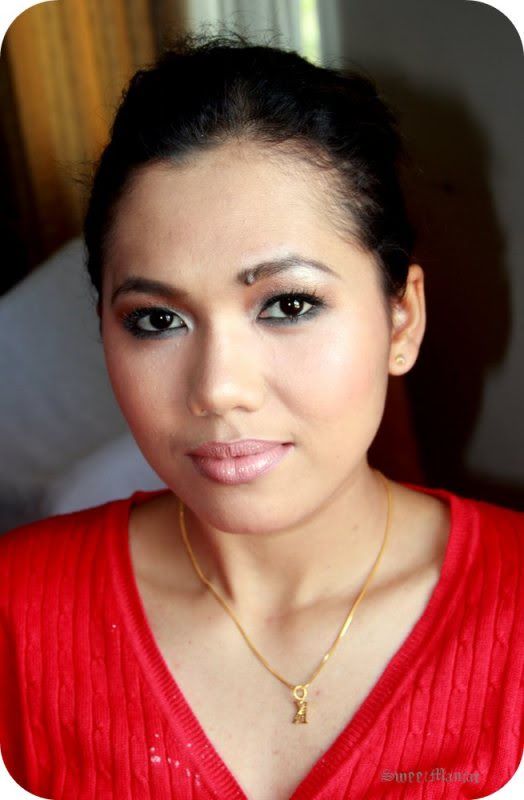 Just very simple make up to enhance her features, not outshine the bride!
...........
And pictures of
Nik on her reception day ...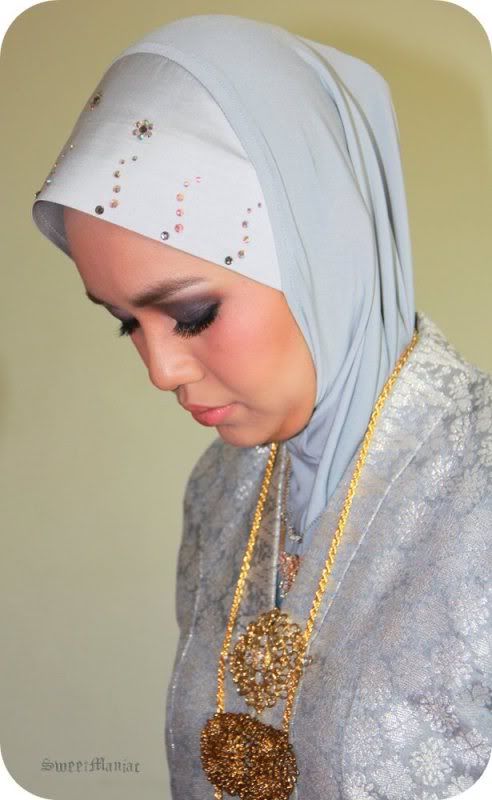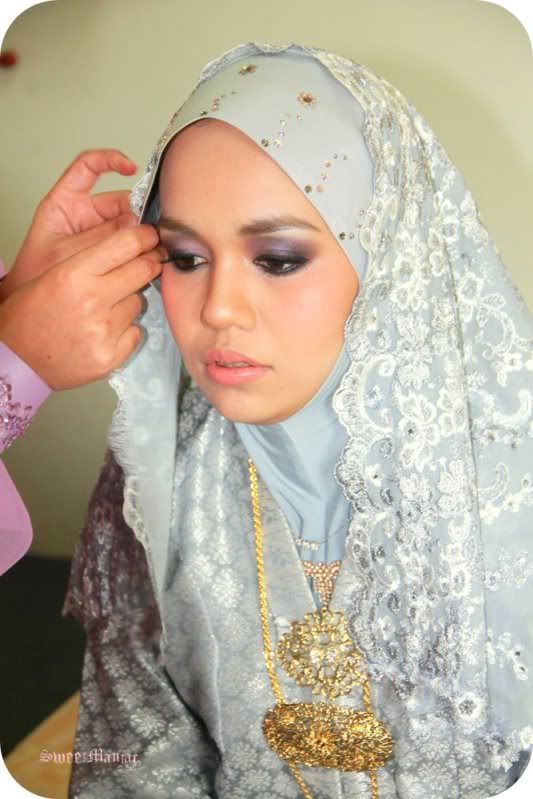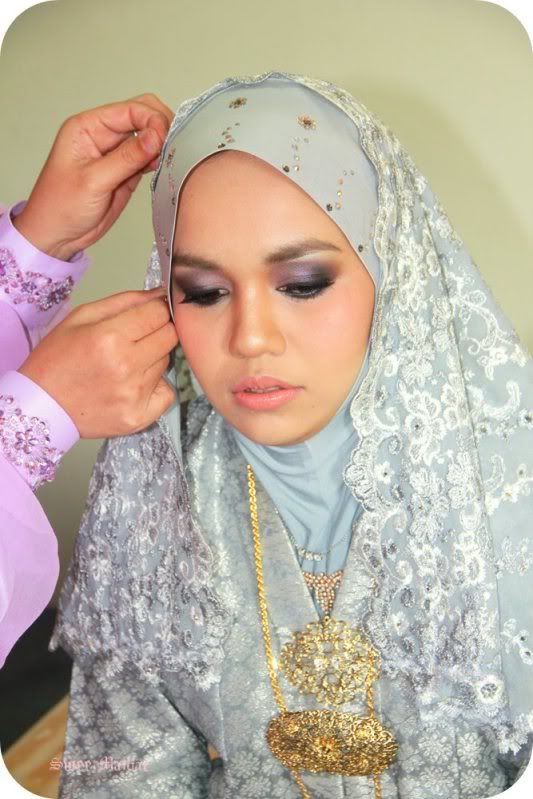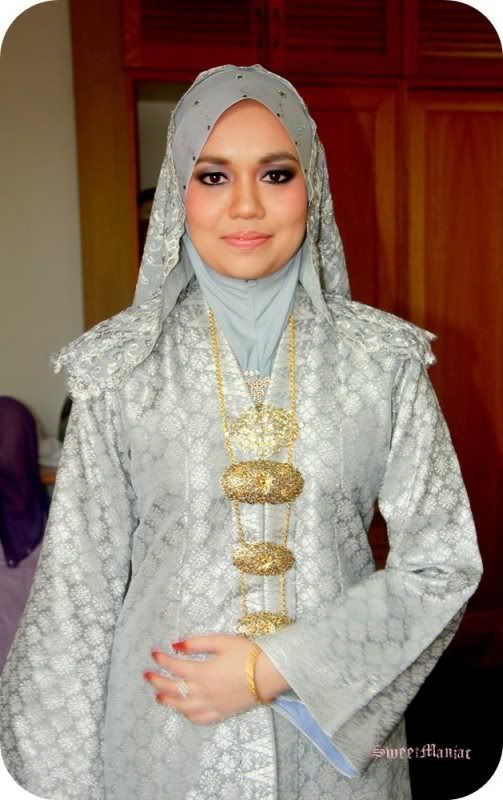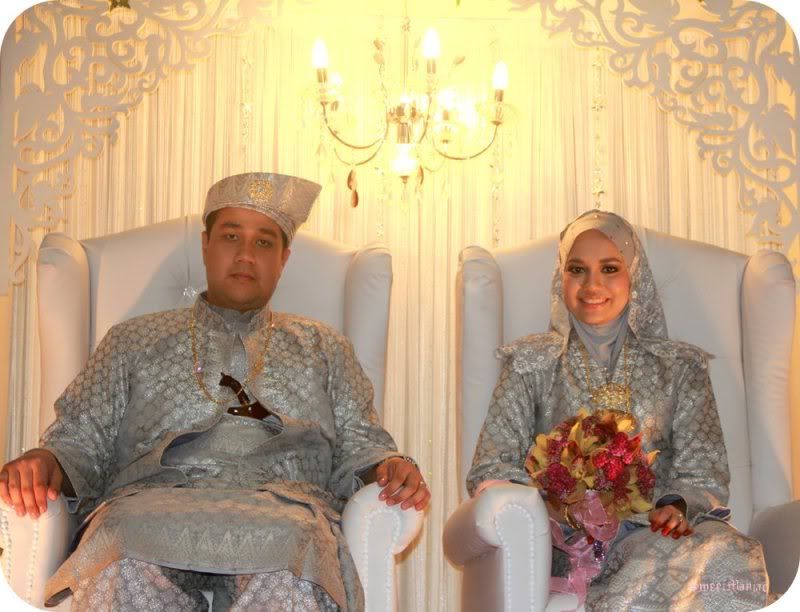 Selamat Pengantin Baru to Nik and Hubby. May You Have a blissful marriage . Thanx for hiring me as your mua, your kind cooperation is much appreciated ;)