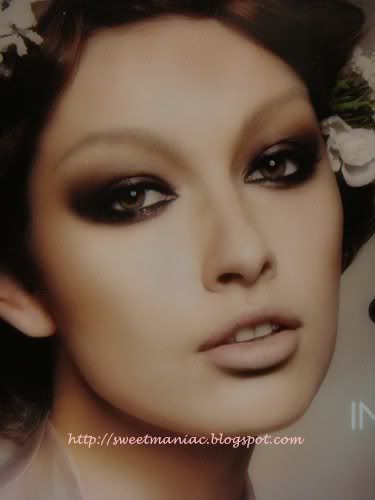 This make up look is actually inspired by the front cover model of Marie Claire , issue February 2010. If you wanna know ... this is the only reason why I bought the magazine !! :p I tried to imitate the same colour and the same techniques of the make up, as best I can and I think the result is almost close to the actual one ! What do you think ? Enjoy viewing some of the photos ya ... :)
She's so gorgeous !! Luv luv luv .. the eye make up !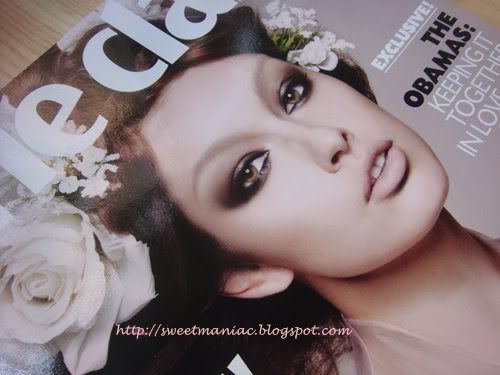 The eye shadows blended a bit round at the corner of the eyes .. so that was what I did with my blending...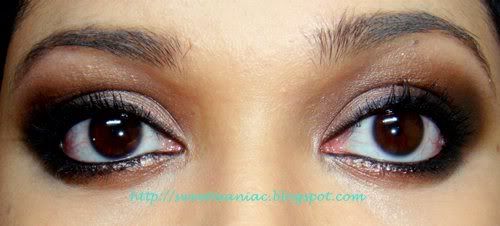 How did I achieve the nude lips like the model ? I used the Lip Erase by Mac and just top it with a lip glass
I didnt apply any blushers ... just contour the face with bronzer